Dear Ladies and Gentlemen

At the turn of the year there were some changes within our sales team. To give you an overview of your personal contact, we herewith want to introduce our new colleagues below. Please find enclosed in this newsletter an overview of our planned fairs worldwide at which we can – hopefully – meet this year.


Since January, Daniel Döring, in cooperation with Martin Hruška, is in charge for sales activities of VisioCablePro®. With Daniel Döring, we have gained an experienced and highly motivated sales expert for the international wire and cable market.


Daniel Döring

Phone: +49 3681/455 19-21
E-mail: Daniel.Doering@iimAG.de

"I am looking forward to employ my previous experience to help establish new target segments, further develop product sales and strengthen the brand."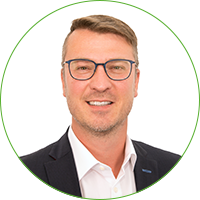 Martin Hruška

Phone: +49 3681/455 19-58
E-mail: Martin.Hruska@iimAG.de

"With my own cross-functional further development within iiM AG, I aim to create positive added value for the company."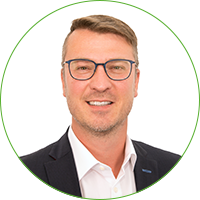 Besides Martin Hruška and Daniel Döring, Carsten Pfeßdorf has been part of the VisioCablePro® team since October 2021. Mr. Pfeßdorf is completing his dual course of study "Industrial Engineering and Technical Sales" with us and mainly supports our sales during his practical phases.
A complete overview of your contact persons concerning technical advice, support and order processing can also be found on our website:
We are looking forward to meeting you at one of the following trade fairs: